And Now For Something Completely Different
It seems like just when you've managed to get a handle on a particular element of technology, it's replaced with something new. Now, I don't subscribe to the hands-in-the-air  oh-woe-is-me I've-done-it-all-for-nothing philosophy.  (My subscription ran out last year and I never renewed…) I believe that whatever I've picked up from one piece of tech, I can transfer to another. Ususally…
What I'm yammering on about is The Online Organizational Tool.  You know I've been using Planboard, and while I'm still far from being an expert, I'm getting more and more comfortable with it. And I also found out that the Ontario Teachers' Federation uses and promotes Planboard.  Plus Planboard is a Waterloo-based company, and I'm all for supporting local businesses.
Quartz Is the New Planboard
As it turns out, there is another Online Organizational Tool that has been developed (or is being developed) specifically for ESL instructors.  This is called Quartz.  It has some features similar to Planboard, but it also comes preloaded with a rather intimidating amount of CLB resources, including:
all CLB competencies and levels, at least CLB 1-8
Samples of tasks at all levels
breakdowns of grammatical, functional, sociolinguistic, textual knowledge (forming checkboxes that you can select depending on your lesson)
I've looked through it, and have entered some information.  My initial impression is that it is cumbersome and not very user friendly.  I'm not a tech genius (despite the t-shirt), but unless the app is extremely straight forward, it is likely to be met with resistance.  As it is, ESL instructors are, shall we say, disinclined, to invest their 30 minutes of daily prep time in an organizational app.
But I may be being premature here.  I do plan on giving Quartz a fair chance.  In fact, I will be documenting my experience with it in this blog, including keeping a strict time log.
Keep in mind, I have received no training on Quartz – and there does not appear to be a training manual available on the site itself.  Just ride this puppy and see where it takes you…  That's usually my approach, anyway.  I save the instructions for when I'm stuck.  There is an actual course on Quartz, but it's for selected instructors only.  So, I'm sure their feedback will help guide and shape the training that is likely to come.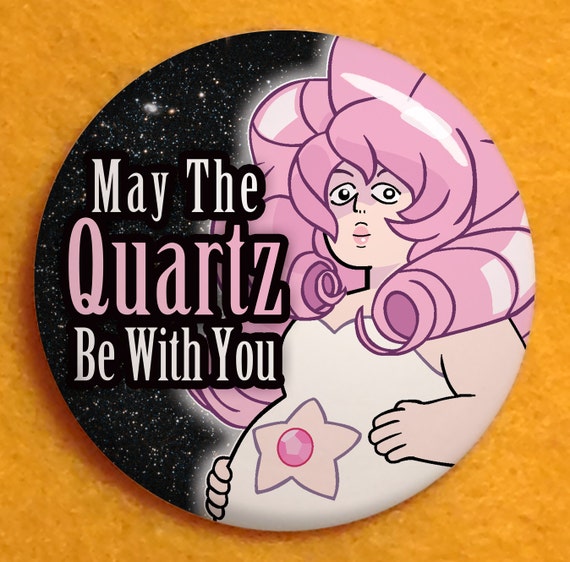 Here I go with another tech tool.  For any other ESL instructor doing the same thing, May the Quartz be with you…
(yeah, my inner geek is showing…)